Here at PoESpeed we offer OEM/ODM manufacturer products and PoE switches. Currently, we are offering our 8-port PoE switch, model number PS-POE18P. We are in our growing phases and are already in production for many other PoE products, IP/analog systems, and network cable. We have three main focuses, 100% customer satisfaction, superior pricing, and offer a promise on our build quality. We are looking forward to providing all our partners and customers with a product at a price, that no other company can compete with.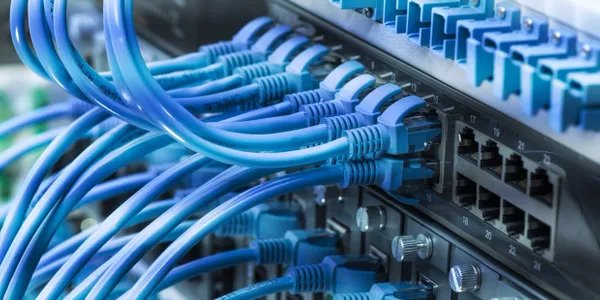 About POESpeed
PoESpeed – We specialize in providing PoE switches for the consumer and business market. We go straight from Manufacturing our devices and giving it direct to our buyers. Rest easy knowing you are getting a well made product and at a very affordable price.
Current Production
Here at PoE Speed, we are in our infant stage. We are now live with our 8-port PoE Switch (model: PS-POE18P) with thousands of units ready for sale! As of now, we are in current production of our, 4-port, 16-port and 24-port PoE switches. More details to come!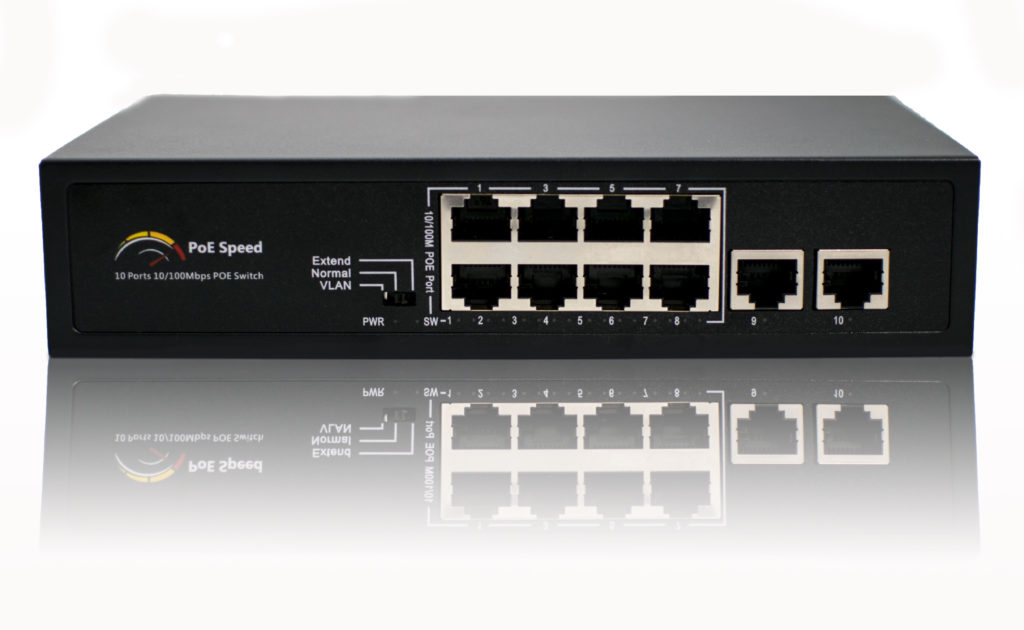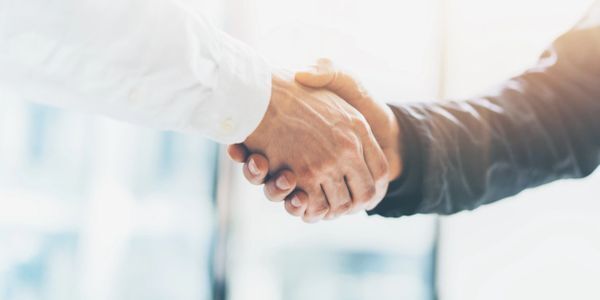 Our Promise
Our PoE switches all come with a factory warranty of 1-year. We stand by what we built and we know this is a premier product, but at an amazingly low cost. Please follow this site closely as more details are coming soon…